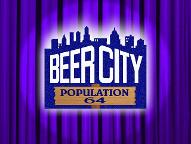 Beer City T-Shirts & Hoodies

Beer City has a full selection of T-Shirts and Hooded Sweatshirts.




Pick yours up at Beer City, 4147 L St. Omaha Ne.






We now have Cubs Hoodies and T-Shirts!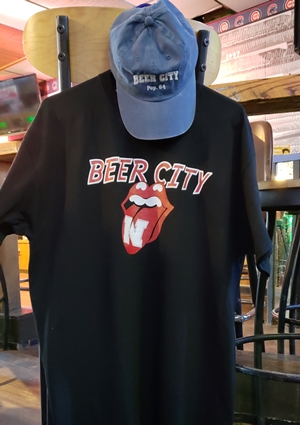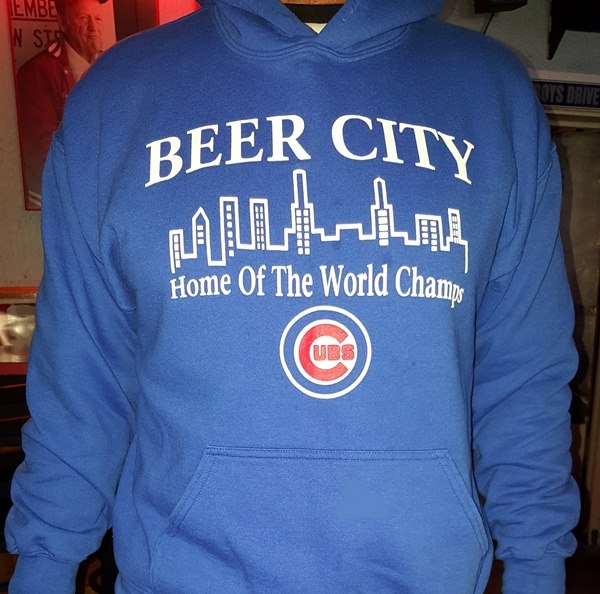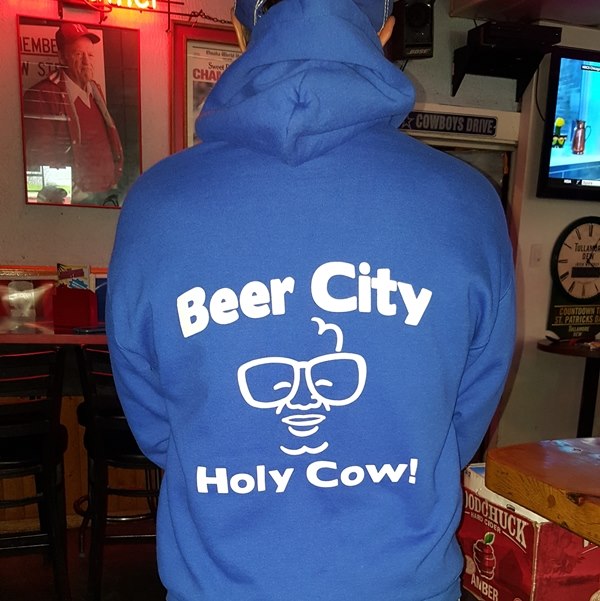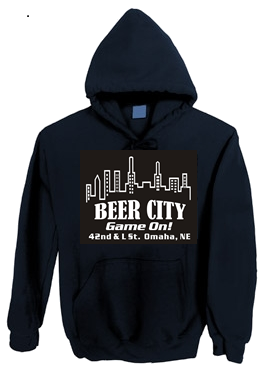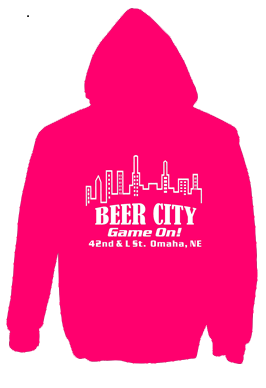 This is one of our newest logos and has been a big seller with our customers.
Available in Forest Green, Pink and Navy Blue.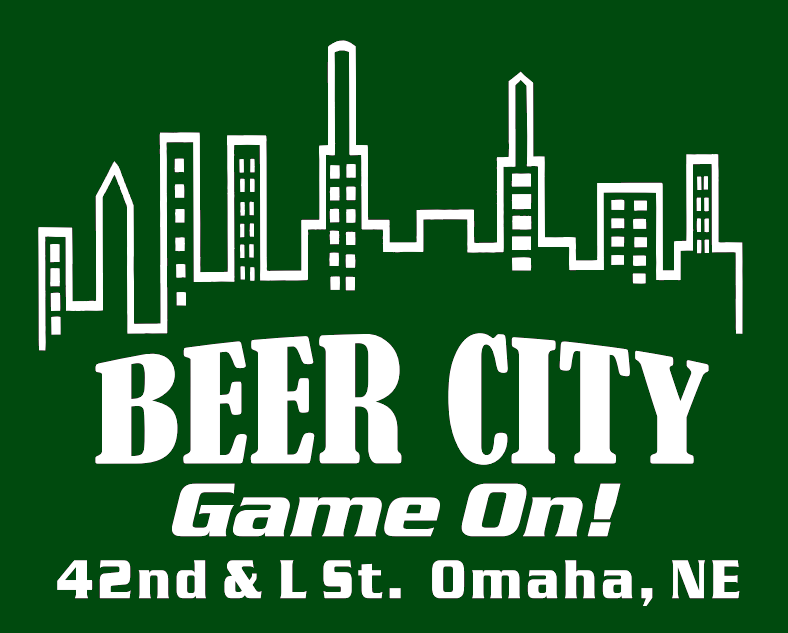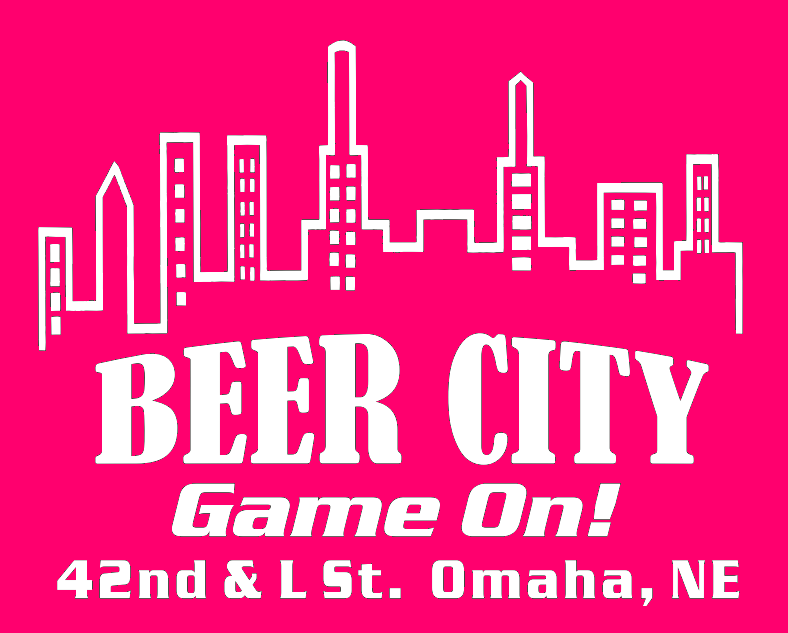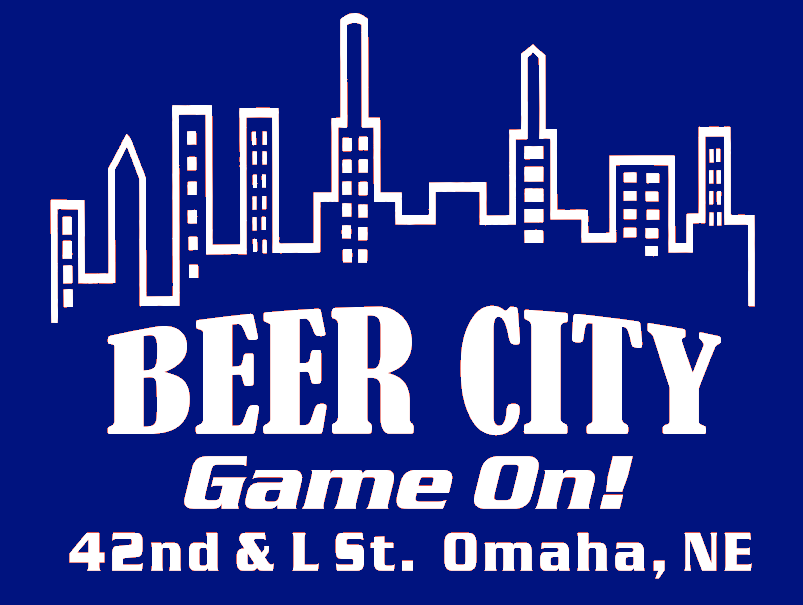 Beer City T Shirts.
Available in Blue, Black or Red.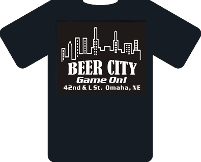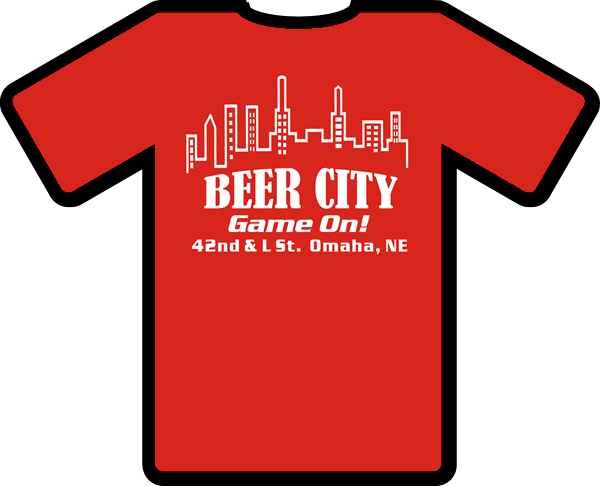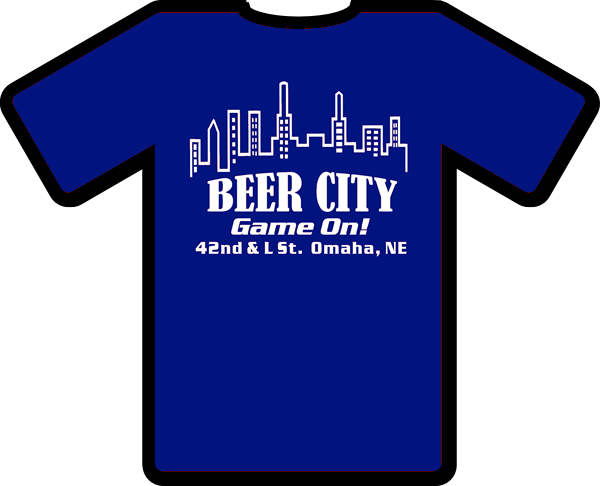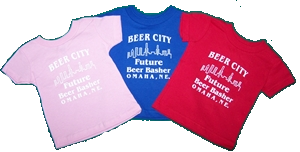 Infant Tees come in infant size 6 months only and are available in Blue and Pink.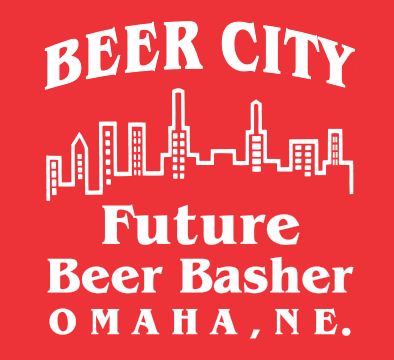 We have other designs available. Call 402-733-4782 for more information.
Beer City | 4147 L Street Omaha, NE 68107 | 402-733-4782 | Website Design Bk Website Design †
"

You Need a Site to be Seen
™
"